SANA BLOCKS LIMITED  brand production facilities have global quality standards. Currently,SANA BLOCKS LIMITED products are actively working in many countries of the world.The secret to this success is to design quality concrete blocks by local conditions.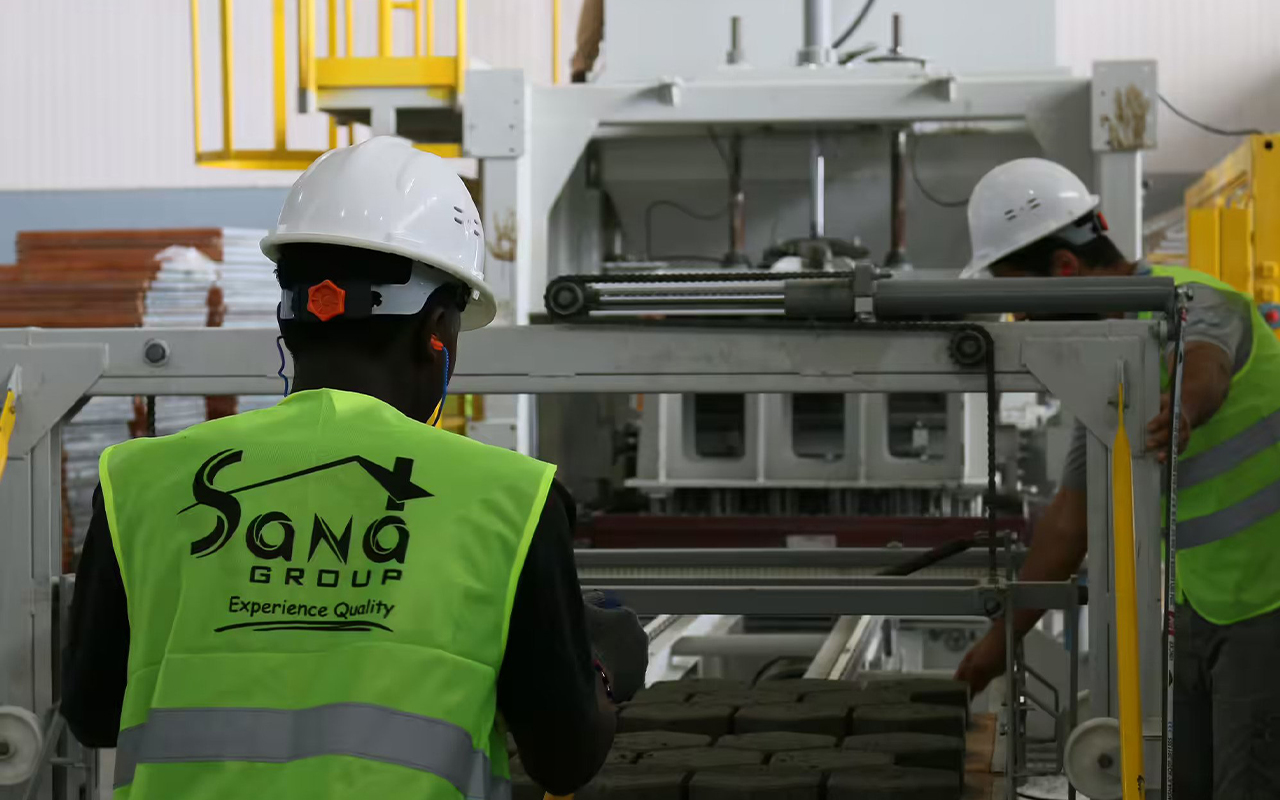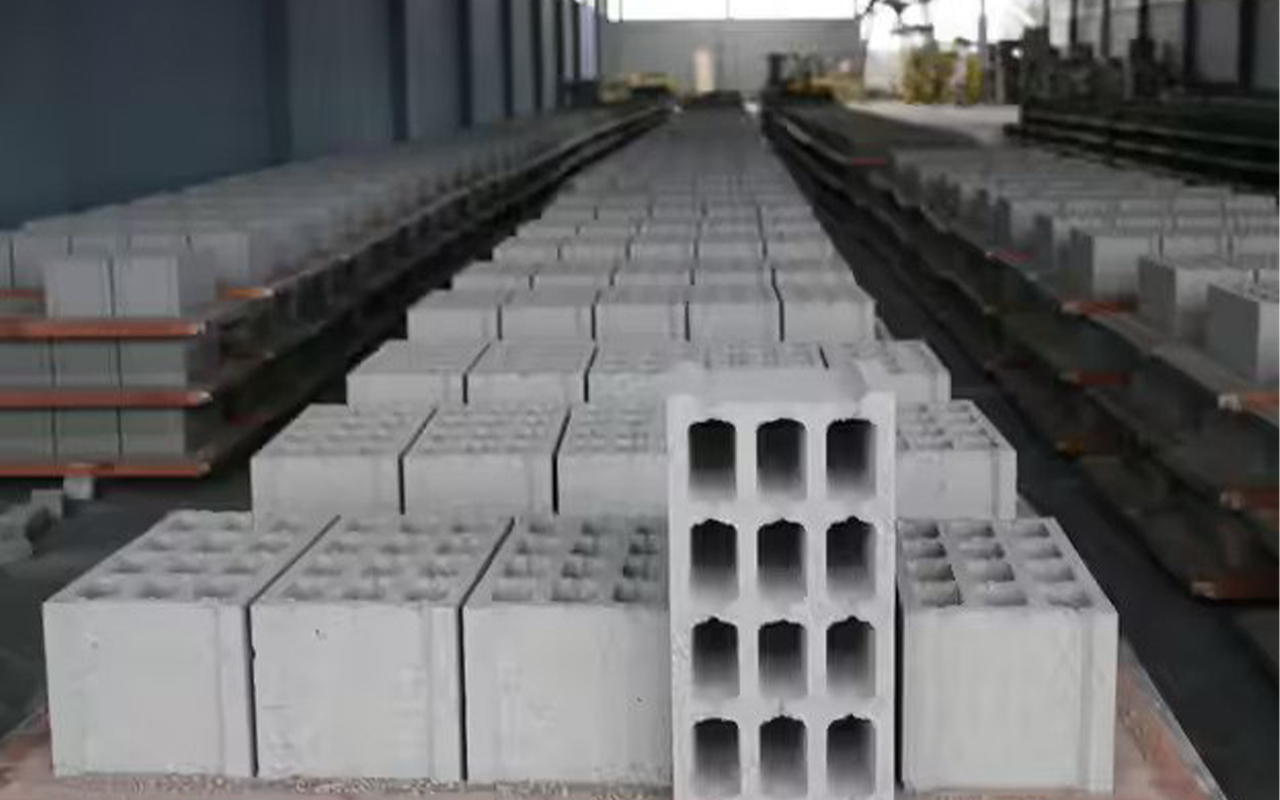 We are proud of offering high concrete blocks.This is the reason why we quarantee your permanent satisfaction for every blocks.
SANA BLOCKS LIMITED, which started production with the correct determination of customer requests by adopting zero error as the basic principle,contiues to work with all its strength to offer the highest quality product in the fastest way.