SANA BLOCKS LIMITED  brand production facilities have global quality standards. Currently,SANA BLOCKS LIMITED products are actively working in many countries of the world.The secret to this success is to design quality concrete blocks by local conditions.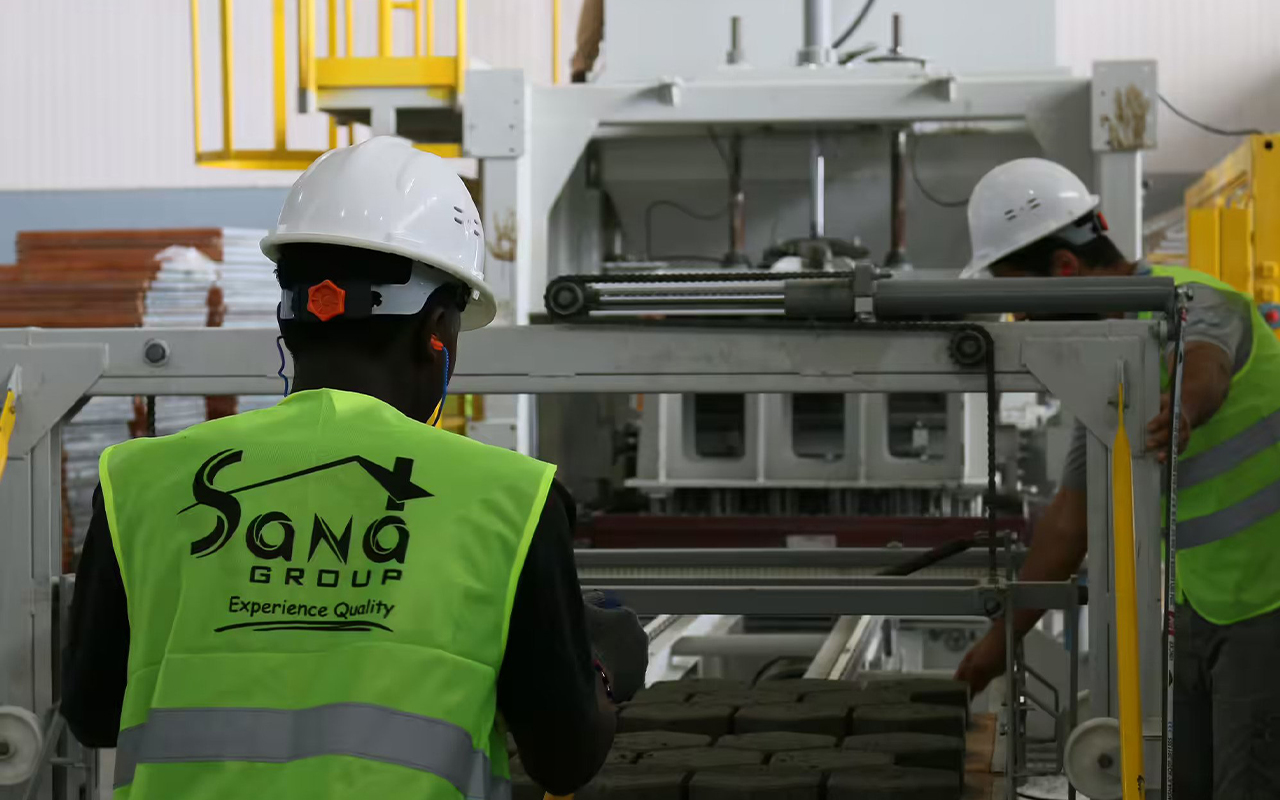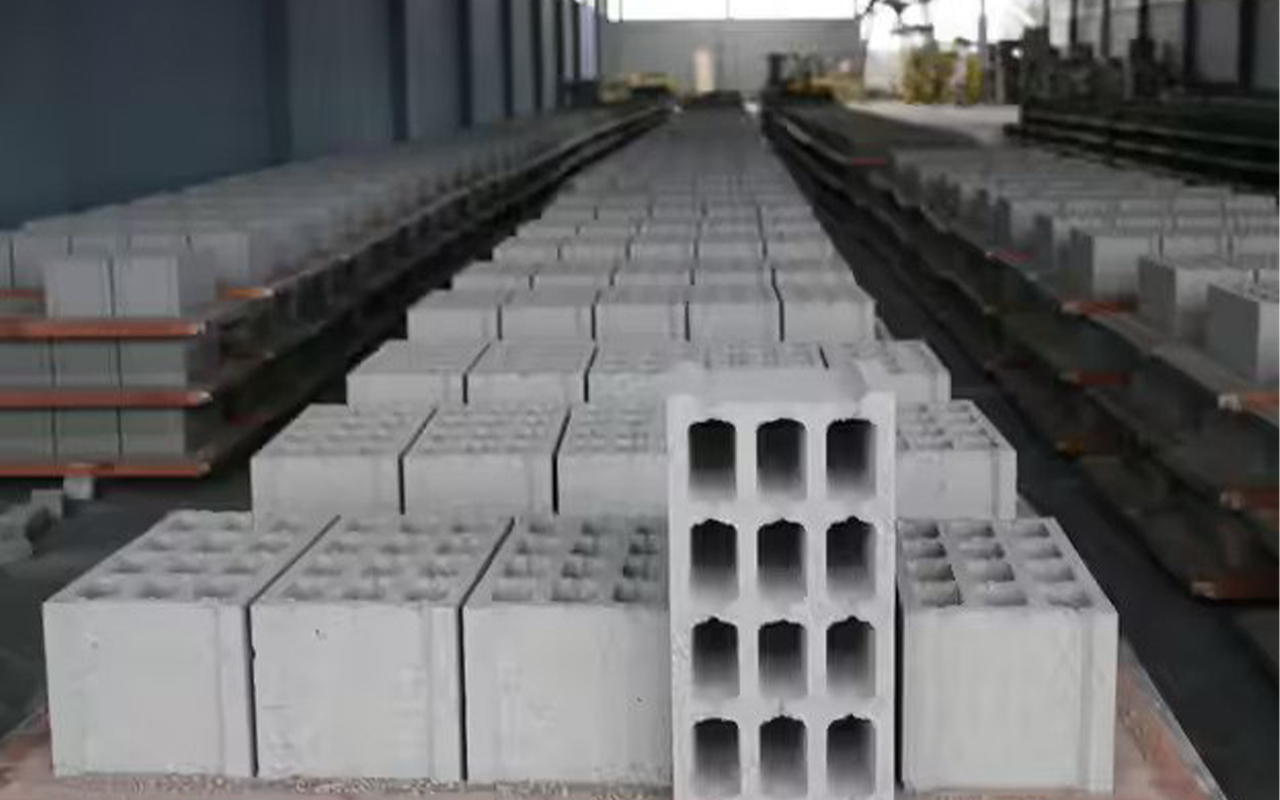 We are proud to offer the bests quality concrete blocks and paving stones In Nigeria. We guarantee a permanent satisfaction with our products.
SANA BLOCKS LTD started production by adopting zero tolerance as the basic principle. As we grow, We continue increasing our capacity and improving our skills and knowledge to satisfy the hi-tech market Demand.
Our team and our company values are the most valuable resources to achieve our goals.